We invite you to learn more about our afiliates: Breezy Point Resort,
Forest Hills Golf & RV Resort, and Resort Park Model Sales.
Learn more about our wide selection of park models from the manufacturer, Skyline. For your convenience, we've also included links to some of the area's attractions.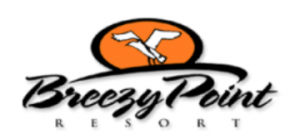 BREEZY POINT
– Minnesota's premier family resort located on beautiful Pelican Lake.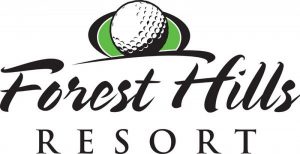 FOREST HILLS
– Minnesota's foremost RV & golf resort located in Detroit Lakes.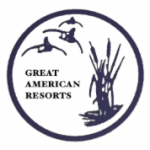 SKYLINE
– Beautiful park model homes available through our park model dealership.


KATHIO STATE PARK
– Archaeological significance has made this nearby park a National Historic Landmark.
FATHER HENNEPIN STATE PARK
– Near Isle, MN, this park is famous for its small group of albino deer and views of Mille Lacs lake.