For your convenience, we've included links to some of the area's attractions.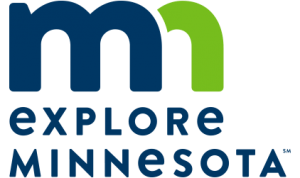 SOO LINE TRAIL
– a nearby scenic, paved trail for walking, biking, and ATVs.

KATHIO STATE PARK
– Archaeological significance has made this nearby park a National Historic Landmark.
FATHER HENNEPIN STATE PARK
– Famous for its small group of albino deer, this park in Isle, MN, boasts views of Mille Lacs lake.